"Florida's Best Kept Secret"!
Welcome to the all-New Johnston Springs RV Campground and storage.
Here You will camp amidst a vast array of both bird, wildlife and plant life yet be less than 30 minutes away from all the excitement of Orlando. Johnston Springs RV Campground was formerly a bird sanctuary known as Merry D Sanctuary with their slogan being "Back to God. Back to nature". We wanted to continue that feel.
Located on over 50 acres, Our spots are HUGE! In addition to all our other amenities, We have 2 large stocked ponds for catch and release fishing, fire pits for ghost stories and a brand new BBQ pavilion for good old fashion BBQs! Johnston Springs really is a peaceful "Sanctuary" amidst the hustle and bustle of central Florida. We are a family-owned business and truly appreciate all our amazing new and returning guests.
We are excited to show you all the renovations we've done for you! They include brand new laundry facilities, clubhouse, showers, roads, BBQ pavilion and few other surprises! So come out and Be Our Guest!
Monthly Rates - Standard Sites
CALL FOR RATE – must sign release of liability BEFORE towing.
Prospective owners must FIRST pass background check
Rates are based on One or Two people occupancy. – Extra Perons: $2 each per Day
We welcome domestic pets , but we do have breed restrictions. Please contact our office for details
Reservation Refunds: 30-day notice on Monthly and Two Weeks other.
Yes . . . we fill propane!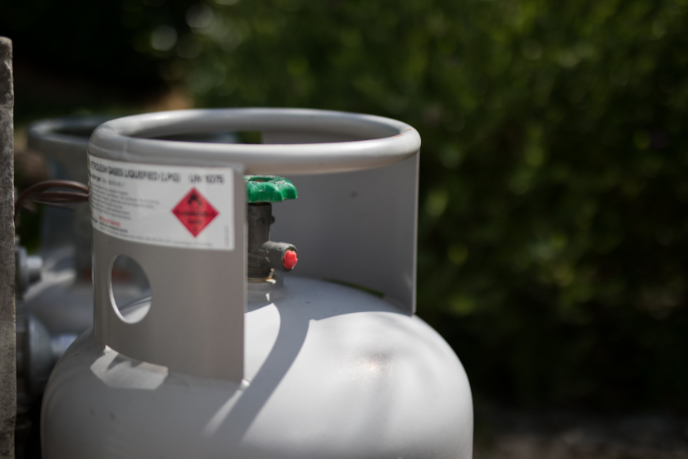 Johnston Springs has your propane needs covered and we are one of the few places in the area that provides this.
We fill up propane tanks at $4.80 gallon.